16 septembre 2009
3
16
/

09
/

septembre
/

2009
19:39

Tiki Artshow
- 3th october 2009
Aloha friends, "5 years of Tiki" this is my motto of my next tiki artshow in my hometown Regensburg/Germany.
The "Grand Opening show" with exotic music and drinks will start at Saturday - 7.00 pm - 3th October 2009. Kopfkunst Corner shop Schwandorfer Straße 24 Lappersdorfer Straße at Regensburg .
The show includes many different artworks of the last 5 years, from the first tiki to the last. I will also report about the unforgettable impressions during my tiki time and show two new tiki dioramas. So, I would like to see you at the opening show to have a fantastic tiki time. Mahalo!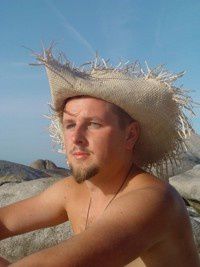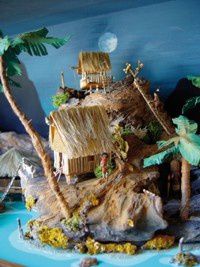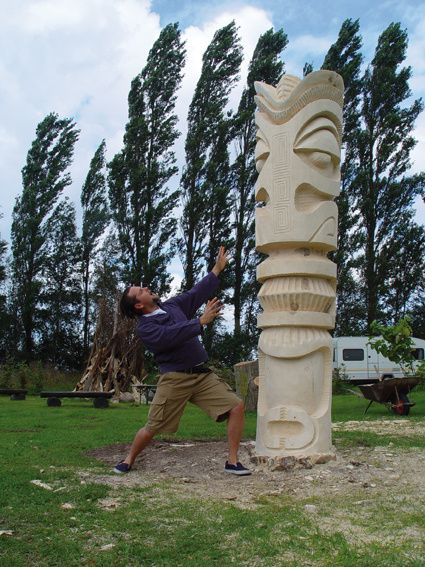 Opening show:
Saturday 03th October 2009 at 7.00 pm
Location
Kopfkunst, Corner Shop Schwandorfer Straße 24 - Lappersdorfer Straße, 93059 Regensburg
Information:
www.forbidden-paradise.com
haikai@forbidden-paradise.com