4 août 2009
2
04
/

08
/

août
/

2009
11:34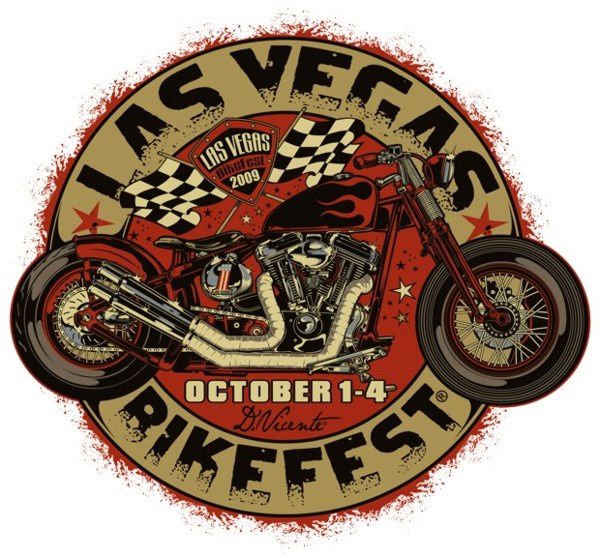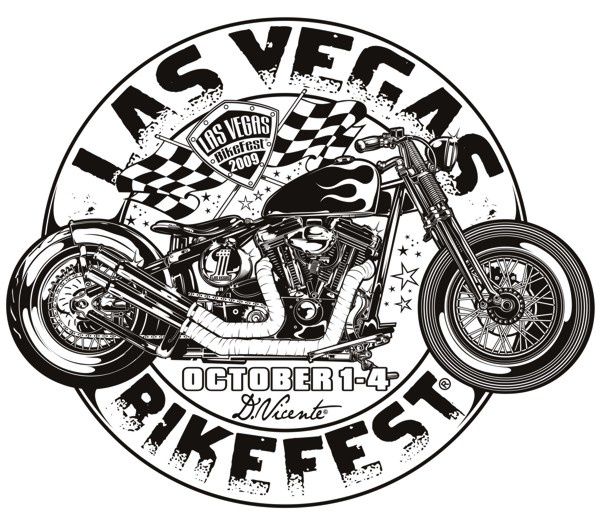 LAS VEGAS BIKEFEST
®
October 1 - 4, 2009
Las Vegas BikeFest
Not many places better to hold a motorcycle rally then in one of the premier party spots in the world. Las Vegas NV itself has plenty of things for you to do including gambling, shows, concerts, celebrity performances, and wild night clubs. Combine this with a bunch of bikers and you will have a great time at bike fest in Las Vegas which is on the Lightning Customs' 2009 Major Biker Rally List.
One of the biggest attractions at the bike fest Las Vegas is the Artistry in Iron where top bike builders show off their latest custom bikes and speak mingle with attendees. Since you can not only gamble on your own, but there are also high stakes poker walks, poker runs, and slot machine tournaments.
The Las Vegas rally also offers bike shows, giveaways, celebrities, and over 300 vendors including custom bike builders and manufacturers. Each year a big contest to look forward to is the Miss and Mr. Las Vegas Bike Fest contest. The casinos and bars also have a lot of attractions, one notably is the packed Hogs and Heifers.

www.lasvegasbikefest.com
www.dvicente-art.com