28 juillet 2011
4
28
/

07
/

juillet
/

2011
07:53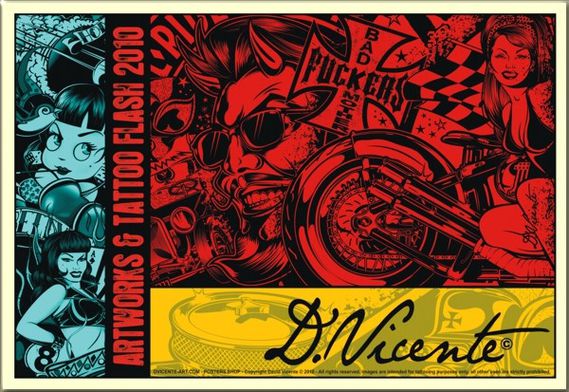 67 pages A4 HIGH DEFINITION 300 dpi pdf format ready for print your tattoo flash direct in your studio.
Kustom Artworks black and white & designs colors, more of 60 designs of the illustrator David Vicente!!!
New price : 50$ (50 USD around 35,00 Euros)
Pay the download "e-tattoo flash" only with the Paypal system
click on the button more under - Paypal convert your device.